Kuwait is one of the biggest car importers in the Middle East and Africa (MENA) region. The country is the eighth biggest U.S. export market for automobiles, and they also have a large used cars market that also helps increase the demand for spare parts and maintenance services.
In 2021, there was a reported growth of 21.8% in the automotive market in Kuwait, after recording a strong performance throughout the year. The market continues to recover after suffering from a 22.4% decline in 2020 from 2019 mainly due to the COVID-19 pandemic.
As the government continues to prioritize the market by encouraging foreign direct investments into the automotive industry, the outlook for automotive market growth in Kuwait remains positive. Here's what to expect from Kuwait's vehicles market and what's to come for the industry.
An Overview of Kuwait's Vehicles Market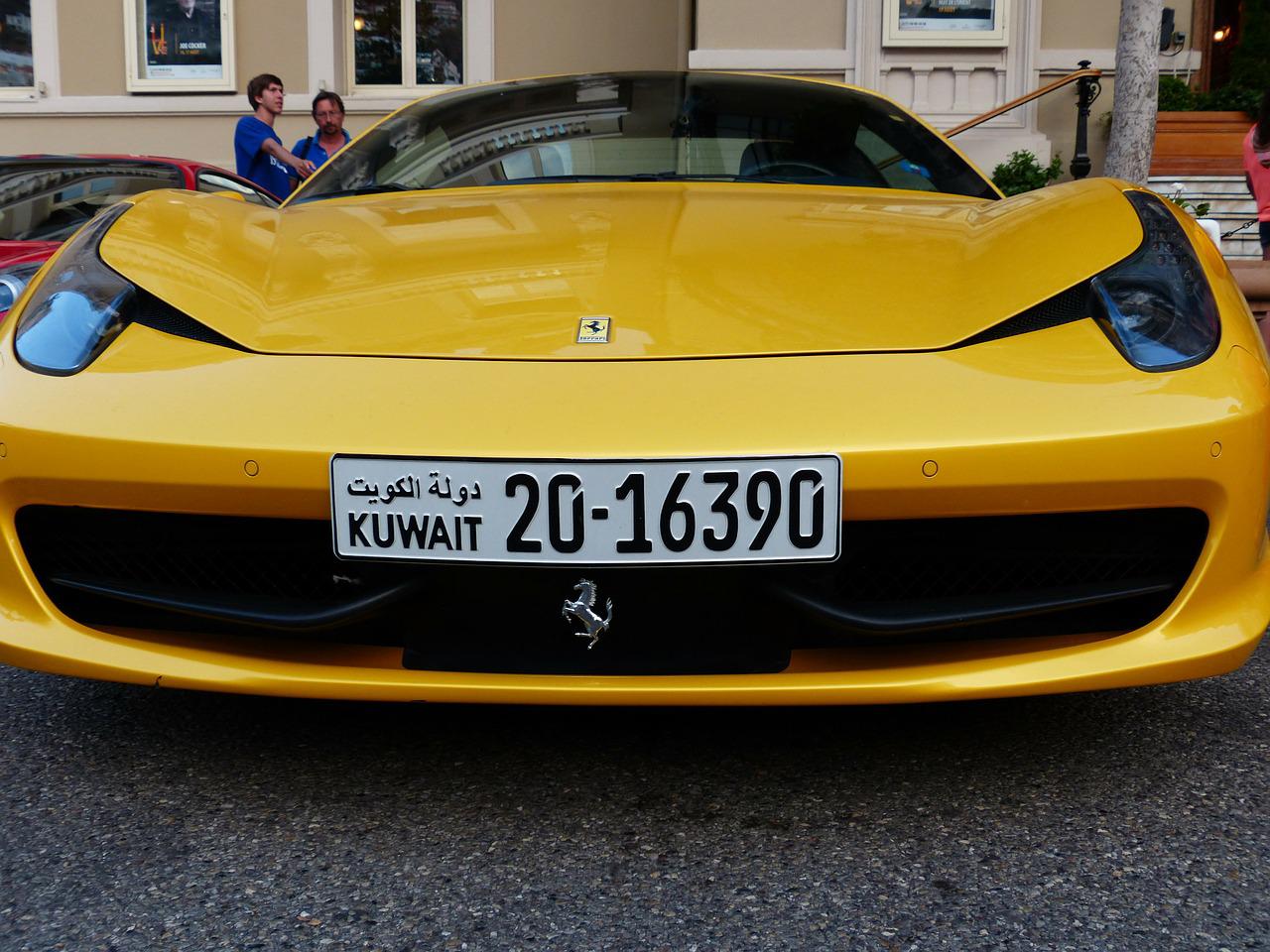 Kuwait's economy is enjoying steady growth after a minimal contraction during the COVID-19 pandemic in 2021. As the economy is expected to increase from 2022 to 2023, more Kuwaitis are enjoying higher purchasing power, which encourages vehicle purchases.
Passenger cars and light commercial vehicles enjoy a steady increase in demand in the automotive market in Kuwait. Consumers also look to cost-effective models in the middle class segment of car buyers. The low price vehicle segment of Kuwait's vehicles market also continues to enjoy an upward trajectory.
Foreign and direct OEM manufacturers are also seen to expand their operations in Kuwait soon. The country is ripe with manpower availability, as well as research and development capacity and geographic advantage. The aftermarket of vehicles in the country has been steadily growing as well and is expected to grow even more in the coming years.
The government sees the automotive market in Kuwait as one of its top non-oil revenue streams, thus providing resources to the industry as it is expected to generate job creation and increase its market rate. With favorable policies and a conducive environment for expansion, it can be expected that more brands looking to increase their automotive market share in Kuwait are going to enter the market soon.
Opportunities in the Automotive Market in Kuwait
In the Gulf Cooperation Council (GCC) countries, the barrier to entry for electric vehicle (EV) companies is very high. Currently, there is only a 1% market penetration for EVs in the GCC. Besides the financial difficulties that consumers face to be able to purchase, there are currently no policies or incentives in place in Kuwait to support and encourage the purchase and use of EVs.
Businesses in the sector can use this opportunity to create an environment that will make Kuwaitis have more confidence in EVs. With gas-powered vehicles still cheaper to use in the country, it will be important to highlight the value and safety of choosing EVs over petroleum cars. Infrastructure and government support will be essential to make this happen, so public-private partnerships must be formed for it to work.