Due to obstacles presented by Covid-19, many businesses across several industries in Kuwait have had to significantly adjust their operations. In consideration of limited mobility and restricted movement, these businesses have had to leverage digitalization to cope with rising demand amid the global pandemic.
In Kuwait, one such industry that has managed to develop despite these difficult circumstances is the financial technology sector wherein businesses and involved stakeholders are lobbying to make practices like digital payments and mobile banking commonplace.
Pioneering Digital Payments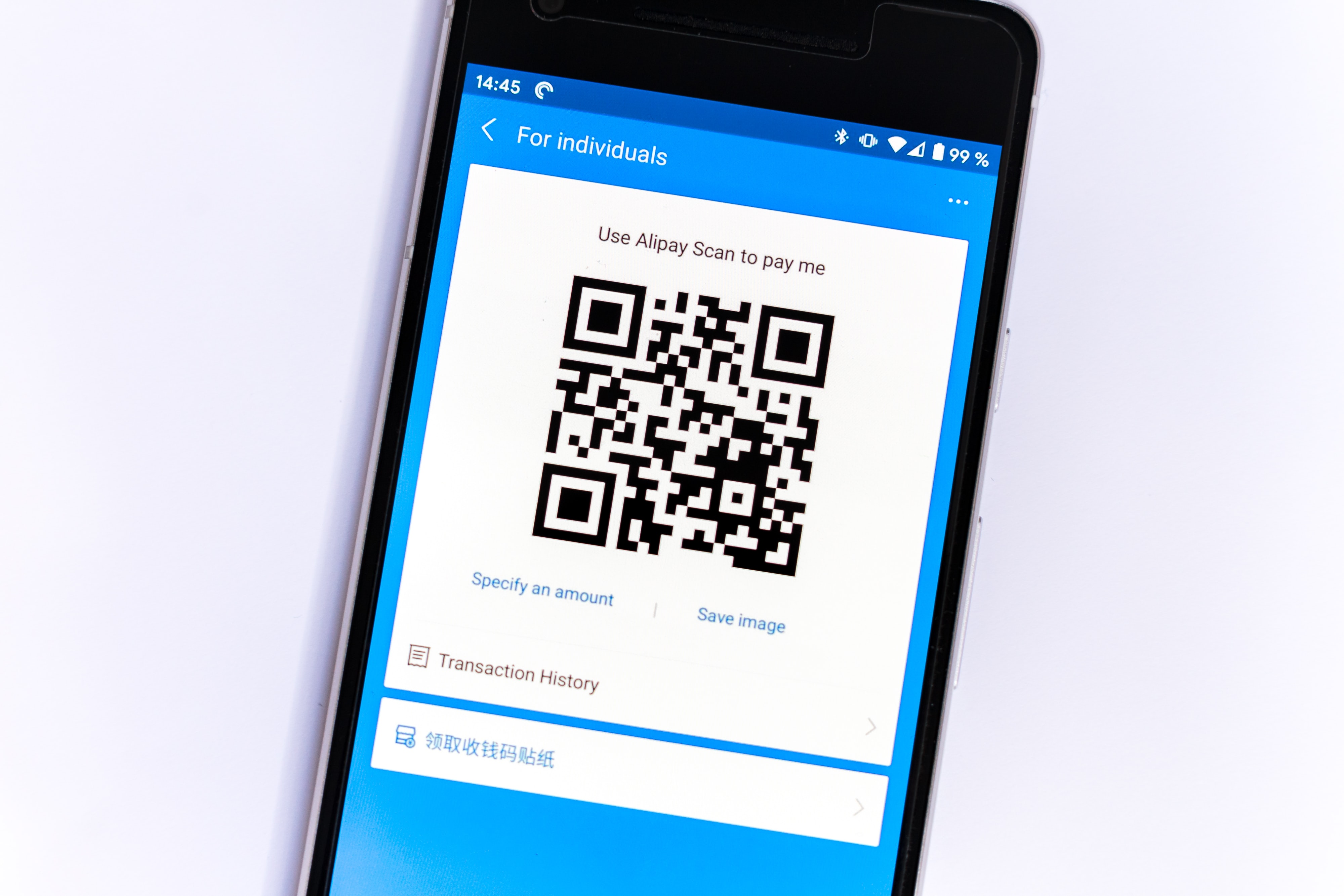 As per a November 2021 article from the Kuwait Times, the National Bank of Kuwait announced the launch of Weyay, a finance platform that seeks to become the country's first-ever digital bank.
This is a welcome development, especially when considering that Kuwait's average age is 36.8 years old – an age range that is particularly keen on utilizing digital finance. In addition, given Kuwait's 99% internet penetration rate, there is certainly a strong foundation for the adoption of digital banking within the country.
The Central Bank of Kuwait (CBK) has also remained vigilant in guiding the development of the digital finance sector as evidenced by their recent announcement. In February 2022, the CBK formally issued guidelines to establish digital banks.
These guidelines included specific procedures to get approval and operations related to the legal framework and licensed activities. The CBK hopes that the release of these guidelines will stimulate growth and create an influx of new digital banks.
Addressing Challenges, Recognizing Opportunities
According to a June 2020 industry report by KPMG International wherein payments in Kuwait were analyzed, research showed that the pandemic forced many institutions to include online services moving forward. For example, 70 out of 82 government offices and related independent agencies began accepting online payments due to the pandemic.
Furthermore, the government has also recognized several banking trends related to digital finance, such as the rise of digital currencies, adoption of contactless payments, and accelerated digitalization of businesses due to fintech. To encourage such trends, the government is making a proactive effort to collaborate with businesses involved in digital finance.
For example, Kuwait-based My Fatoorah partnered with the government as a payment gateway (GP) to raise funds for Covid-19 relief. Additionally, Tap Payments, a local payment service provider (PSP), also assisted government offices in digitally processing, tracking, and auditing transactions related to a government campaign.
As the digital finance sector in Kuwait matures, expect a collaboration between the government, GPs, and PSPs to be at the forefront of development as they pave the way for others.